Special Events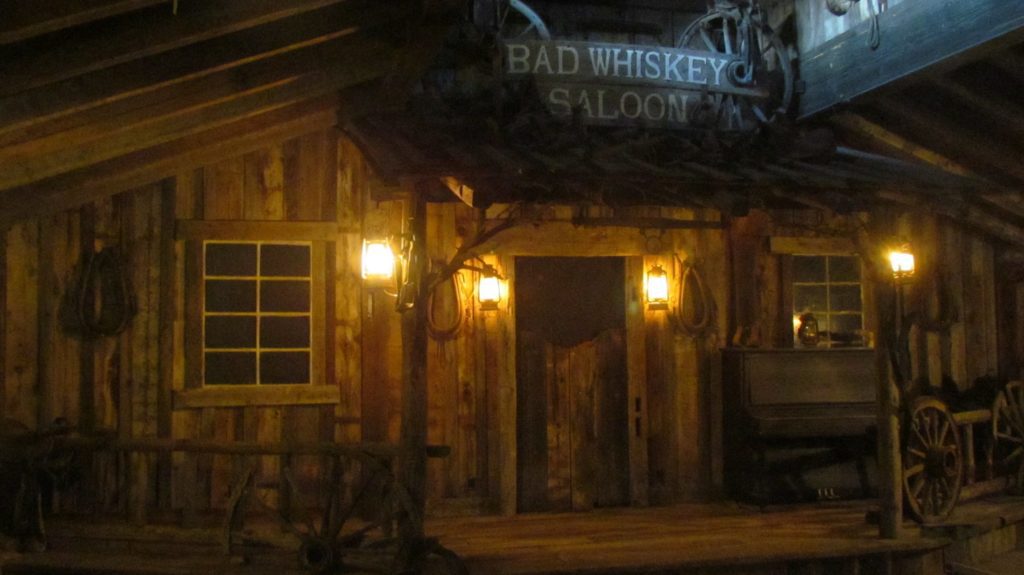 Make the Buckinghorse Pavilion the venue for your celebration.  The perfect "themed" setting for an anniversary, birthday, family reunion, bachelor / bachelorette, company employee/sales promotion etc..
Step into the Old West at the Buckinghorse.  The whole town includes a 1500 square foot pavilion, complete with food prep area.  Adjacent to the pavilion is a large lawn area for outdoor activities from a wedding ceremony to a sack race for your family reunion.  Next door is an authentic 700 square foot saloon with a full bar.  Sit down for a few hands at the poker table or grab a cue for a game of billiards on a custom table.
Call or schedule a visit today!