About Us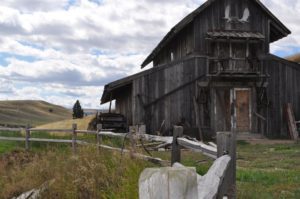 The Buckinghorse Pavilion and old west venue has been a labor of love for the owner, John Crane, since 2002.  The entire town was created, with great authenticity, to a period of American history and a locale that transfers you back in time to the turn of the 19th century and the rekindles the romance of the Old West.  Wyatt Earp or Bill the Kid could have looked into the mirror that you look into at the saloon, and the poker table where you ask for another card could have sat Doc Holiday for a few hands.
The facility is perfect for any affair and ideal for your western themed wedding. There is 1500 square foot "pavilion" featuring a dressing room, food prep area, and hardwood floors that lead to a stage for your head table or the musical entertainment.  Just outside is a large lawn area prefect for the wedding ceremony.  A few short strides along the boardwalk you can step through the swinging doors of our  700 square foot Saloon and play a hand of poker or grab a cue for a game of billiards on a custom table.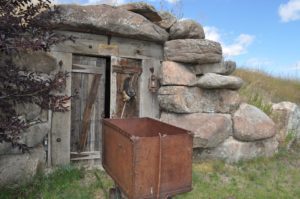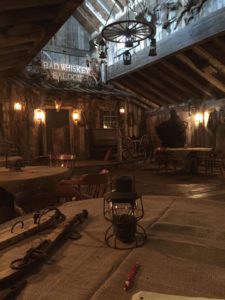 Our aim is to make your event as pleasurable and stress free as possible. We can help manage all elements involved in the organizing the occasion from catering to photography, transport, music, and more.
We are full service venue providing a high level of co-ordination for weddings, renewal of vows and civil unions. We're readily available for preparation of additional specific occasions like engagement parties, hens and stags dos, baby or bridal showers, birthdays, product launches and anniversaries.
We aim to make unique weddings, corporate events and parties that reflect each client's vision and personality. You have reached the correct place if you want to make a lasting impression on family, friends and colleagues.
Our services are specifically tailored to suit your needs, whether you are seeking to toss an excessive, over the top function or would like to place your own spin on a normal affair. We offer competitive pricing see "rates" under the Home Page tab.
Contact us for more information at (406) 551-6981